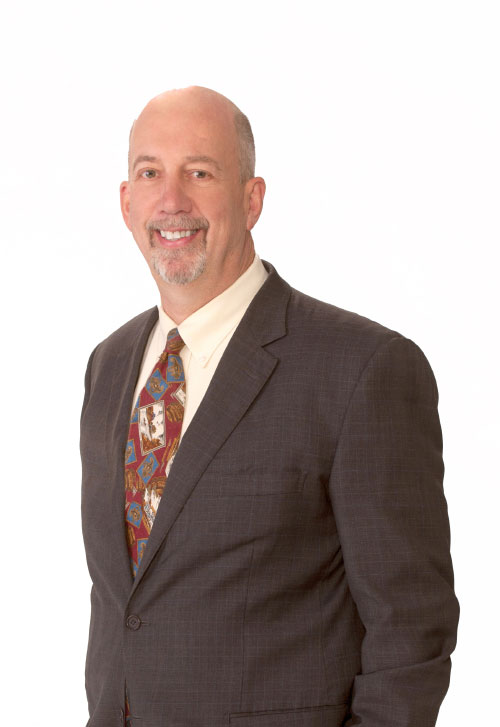 Richard D. Tucker, a managing partner at Tucker Law Group, earned unanimous approval as a member of the Federation of Defense and Corporate Counsel (FDCC). An international organization founded over 80 years ago. FDCC includes members who achieved professional distinction as leaders in the legal community. Membership in FDCC is limited, selective, and by nomination only.
For more information about FDCC, go to:
https://thefederation.site-ym.com/page/AboutUs.
Tucker also currently serves on the Board of Directors of DRI – The Voice of the Defense Bar, as the Northeast Regional Director, formally holding the office of Maine's State Representative. A frequent speaker on legal topics, Tucker is also a member of the Maine State Bar Association, Penobscot County Bar Association, and Tri-State Defense Lawyers Association.
He also continues to counsel clients on Workers' Compensation and Insurance Defense issues. Established in 1993. Tucker Law Group currently has four attorneys, with over 60 years of combined experience. Congratulations Dick on this accomplishment!