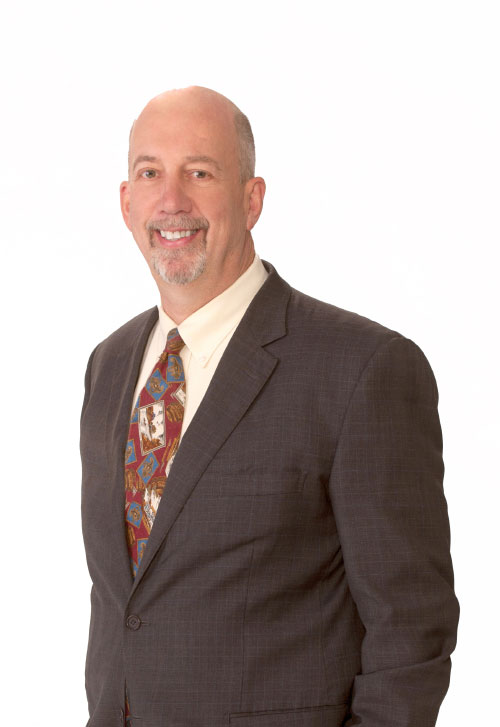 Richard Tucker brings diverse, complementary skills and experience to his legal work for Tucker Law Group's clients. A native of Waterville, Maine, Richard went on to complete his undergraduate work in biology at St. Anselm College in 1979, graduating magna cum laude.
Richard attended St. Louis University School of Law, where he earned his J.D. and a Master's degree in Health Administration. Richard practiced medical malpractice defense litigation in Chicago, Illinois, before moving back to Maine in 1986. In Maine, Richard served as in-house counsel and workers' compensation administrator for Dexter Shoe Company before returning to private practice in 1993.
A frequent speaker on legal topics, Richard is a member of the Defense Research Institute, American Bar Association, Maine State Bar Association, Penobscot County Bar Association, and Tri-State Defense Lawyers Association. Within the Defense Research Institute, Richard currently serves on the Board as the Northeast Regional Director, formally having held the office of Maine's State Representative. Richard Tucker is admitted to the State and Federal Bar in Maine and Illinois.