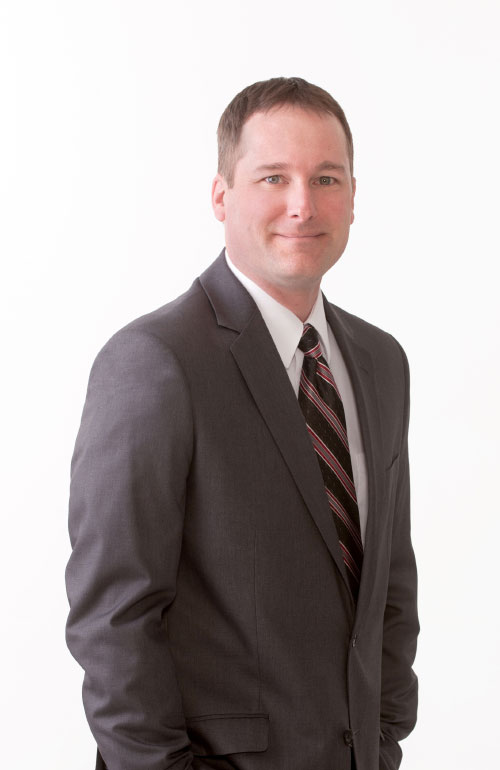 Travis C. Rackliffe was born in Farmington, Maine and received his B.A. degree in History from Saint Joseph's College, graduating magna cum laude in 1995. He received his J.D. from DePaul University School of Law in 1998. Travis joined Tucker Law Group in 2005, focusing his practice on employment law and insurance and workers' compensation defense.
Travis is a member of the Defense Research Institute, Maine State Bar Association, Penobscot County Bar Association, and Tri-State Defense Lawyers Association. He is admitted to the State and Federal Bar in Maine.
A father of two, Travis volunteers as a Cub Scout den leader and participates as a member of the committee for Pack 76 in Old Town. He is further active in his community every spring, taking to the field to coach little league baseball while also serving as Vice President of Minors on the Board of the Old Town Little League.