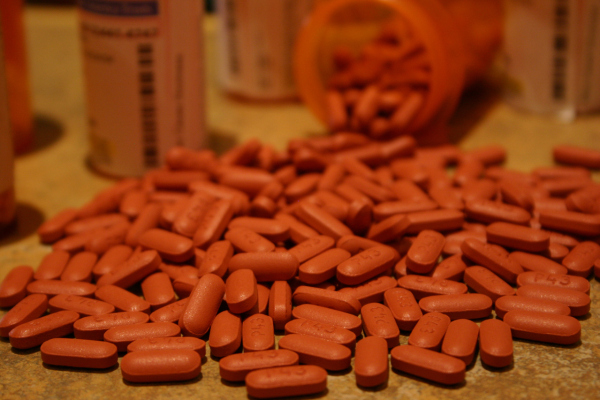 "The measure of success is not whether you have a tough problem to deal with, but whether it is the same problem you had last year." John Foster Dulles
For the first time in US history, a doctor has been convicted of murder related to the over-prescribing of controlled substances. According to CNN, Hsiu-Ying, 45, was found guilty last week of 23 counts, including 19 counts of unlawful controlled substance prescription. The charges were based on the deaths of three young men, all under the age of 30.
In the insurance defense world, we see claimants of all ages who are prescribed opioids for many different types of injuries, despite efforts in the medical community and beyond to limit this manner of treatment to only the most serious conditions. The CDC has examined multiple programs and published the most common guidelines related to initial and ongoing assessments, drug testing, pain treatment agreements, monitoring, and appropriate discontinuance of opioids. Even with these resources available, many physicians still haphazardly prescribe these controlled substances that keep their patients coming back again and again. While the financial impact on our clients is significant, the societal costs are even more dramatic.
Prescription drug abuse is at epidemic proportions. Here in Maine, there are questions about whether we are doing enough to combat the problem, as evidenced by this 2013 article in the Bangor Daily News. It's important to remember that this problem can affect, not only young people, but also unsuspecting middle-aged adults who are simply looking for real relief from pain. Choosing physicians that are conscientious and responsible in their prescription practices could save your life or the life of someone you love.